Yarbrough Tennis Center
1717 Richland Road
Phone: (334) 501-2920
Hours:

M-F: 8:30AM-9PM Sa-Su: 8AM-9PM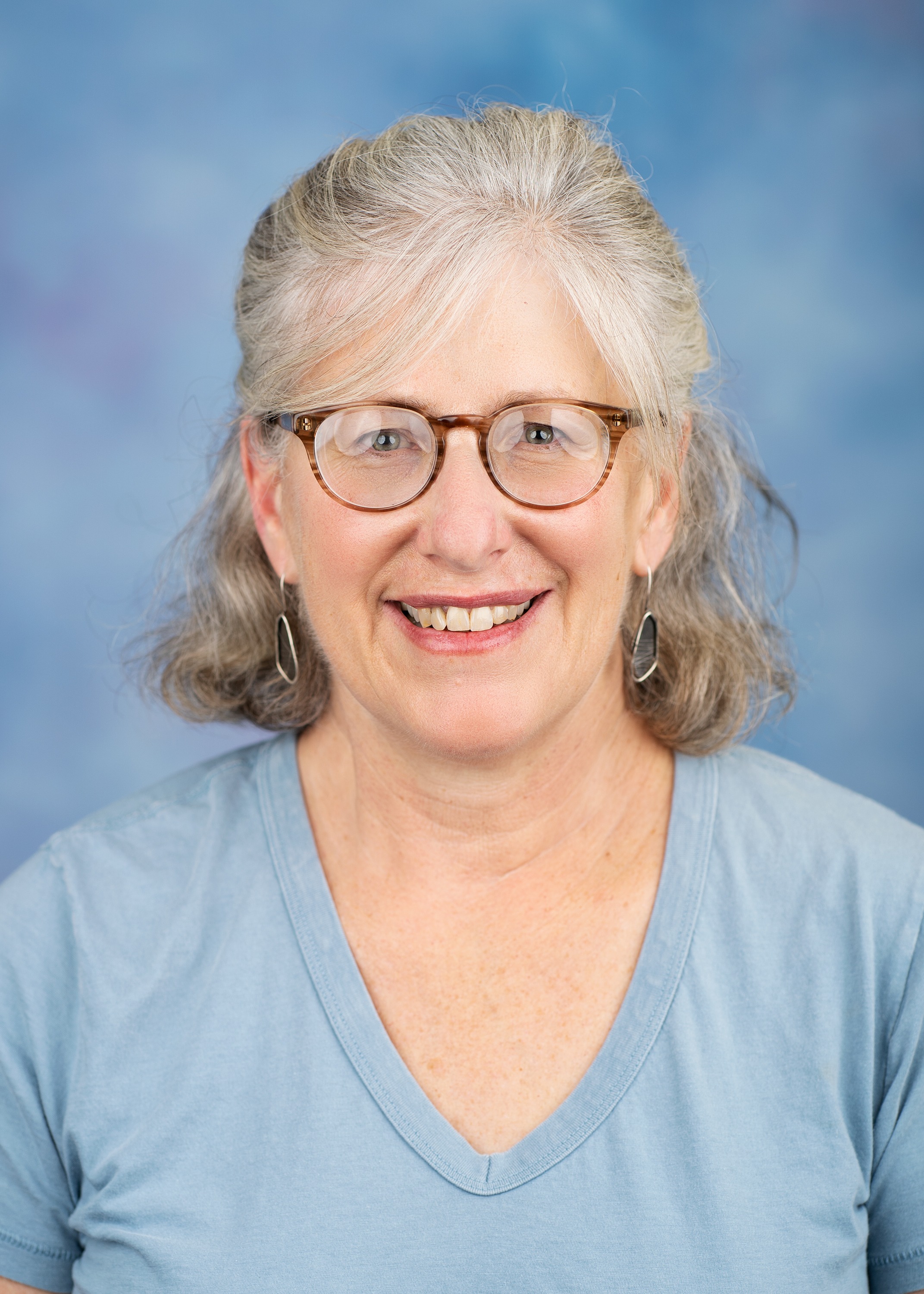 Sarah Hill
Tennis Center Ops Supervisor
Phone: (334) 501-2920
Email: shill@auburnalabama.org
FOR TENNIS CLINIC INFORMATION GO TO THE BOTTOM OF THIS PAGE TO SELECT YOUTH OR ADULT CLINICS. This includes links for Waivers.
Yarbrough Tennis Center is ONLINE now with a court reservation system. If you are a member and can reserve courts, you have login information already. Non Members can access the system to see messages regarding court conditions and can view the court scheduler.
Click here for access to online court schedule and court conditions. If you are a member, log in to make a reservation. Non members only have access to view the scheduler. If you want to see the indoor schedule.... change from default to indoor on the schedule.
IMPORTANT REMINDERS ON COVID-19 PRECAUTIONS AT CITY TENNIS SITES
- The indoor courts are open around Auburn's schedule. Look at online court schedule above.
-Please do not go on a court without checking in. We ask that you go around the building and check in with the desk staff and pay the fee at the back door
- There will be no coolers with water placed on the courts and all outdoor water filling stations are not in use. Players need to bring their own water, or bring a container to fill at the YTC indoor touch-free filling station.
- The bathrooms at the tennis centers are open and will be cleaned frequently. The showers have reopened.
- Private lessons may be provided at YTC within the parameters noted above. Tennis pros will contact individual players to schedule lessons. A Covid waiver and City Waiver must be signed prior to first lesson. To learn about private lessons, email Sarah Hill at shill@auburnalabama.org
City of Auburn information related to COVID-19 is available at the link below:
We would like to help you find opportunities to play tennis, please email Sarah Hill at shill@auburnalabama.org with any questions on how we may be able to help you play tennis here in Auburn.
Click here To access the Winter 2021-2022 Brochure