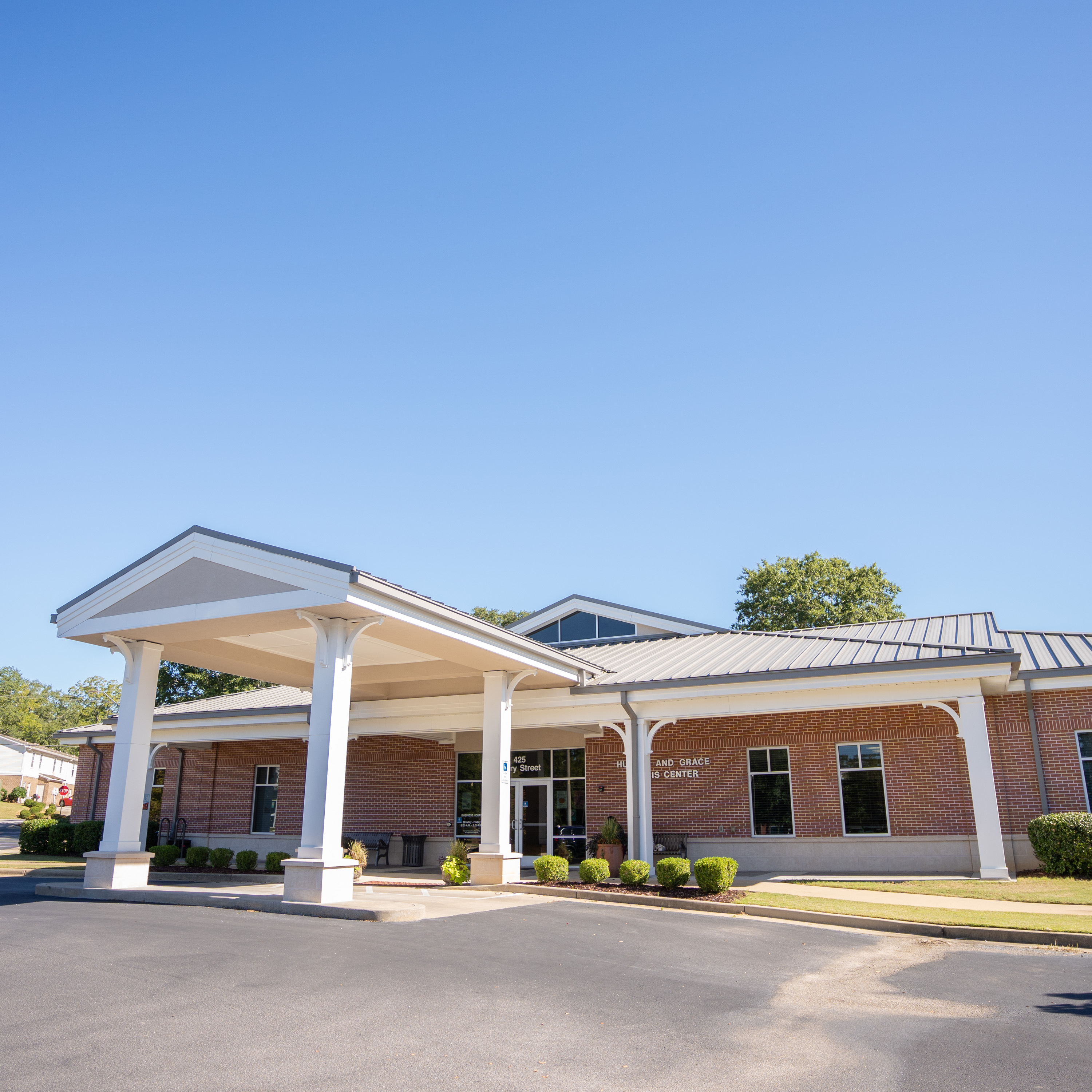 Harris Center
425 Perry St
M-F

8AM-5PM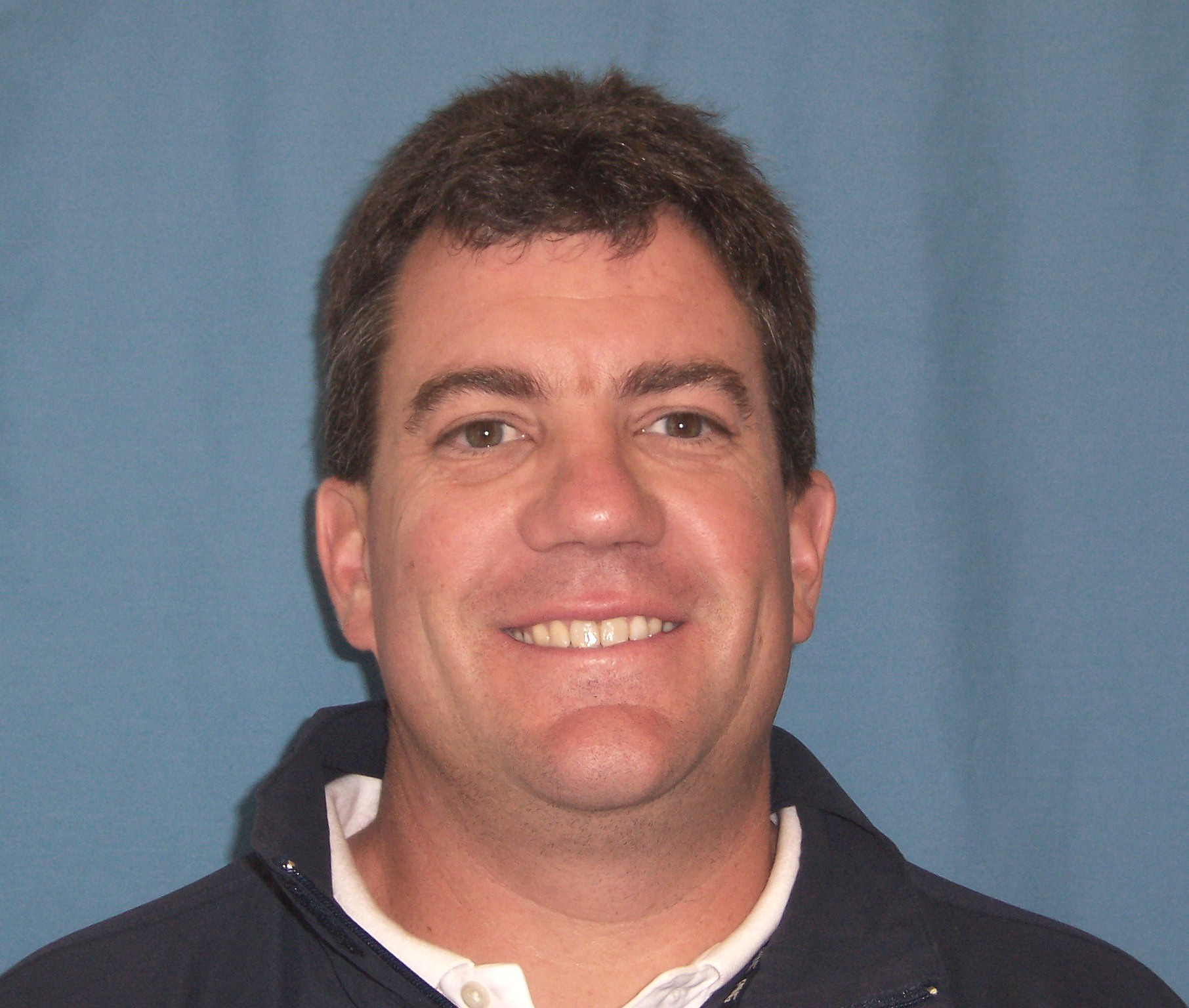 Kevin M. Kelly
financial/project manager
This cemetery is located at 700 Westview Drive, Auburn AL 36830. Westview Cemetery is open for visitation from sunup to sundown.
Westview Cemetery is 17.3 acres + 0.16 acres + -0.16 acres (three parcels cover this area).
Choice of lots are available with a minimum purchase of two spaces. Single space purchases are available in select sections of the cemetery. Flat bronze markers installed on a concrete or granite foundation as well as flat granite markers are permitted on these spaces.
To purchase a cemetery lot, please contact the Cemetery Property Manager Robert Heath at 334-501-2937 or email rheath@auburnalabama.org. The City of Auburn requires a minimum of 24 hours notice before a burial.
Westview Cemetery Lot Information
Single Space
1/4 Lot (2 spaces)
1/2 Lot (5 spaces)
Full Lot (10 spaces)
Columbarium Lot

Resident $800* Includes Inscription
Columbarium niches will accommodate two cremains with names and dates laser engraved on the front. Ground lots will accommodate two cremains. All cremation burials must be scheduled with at least a 24 hours notice with the Cemetery Property Manager, Robert Heath at 334-501-2937.
*Fees listed are for City of Auburn residents. Non-resident fees are double.